Experienced professionals in accreditation and effective institutional and programmatic development dedicated to empowering schools in their commitment to overall continuous improvement, effectiveness, and integrity.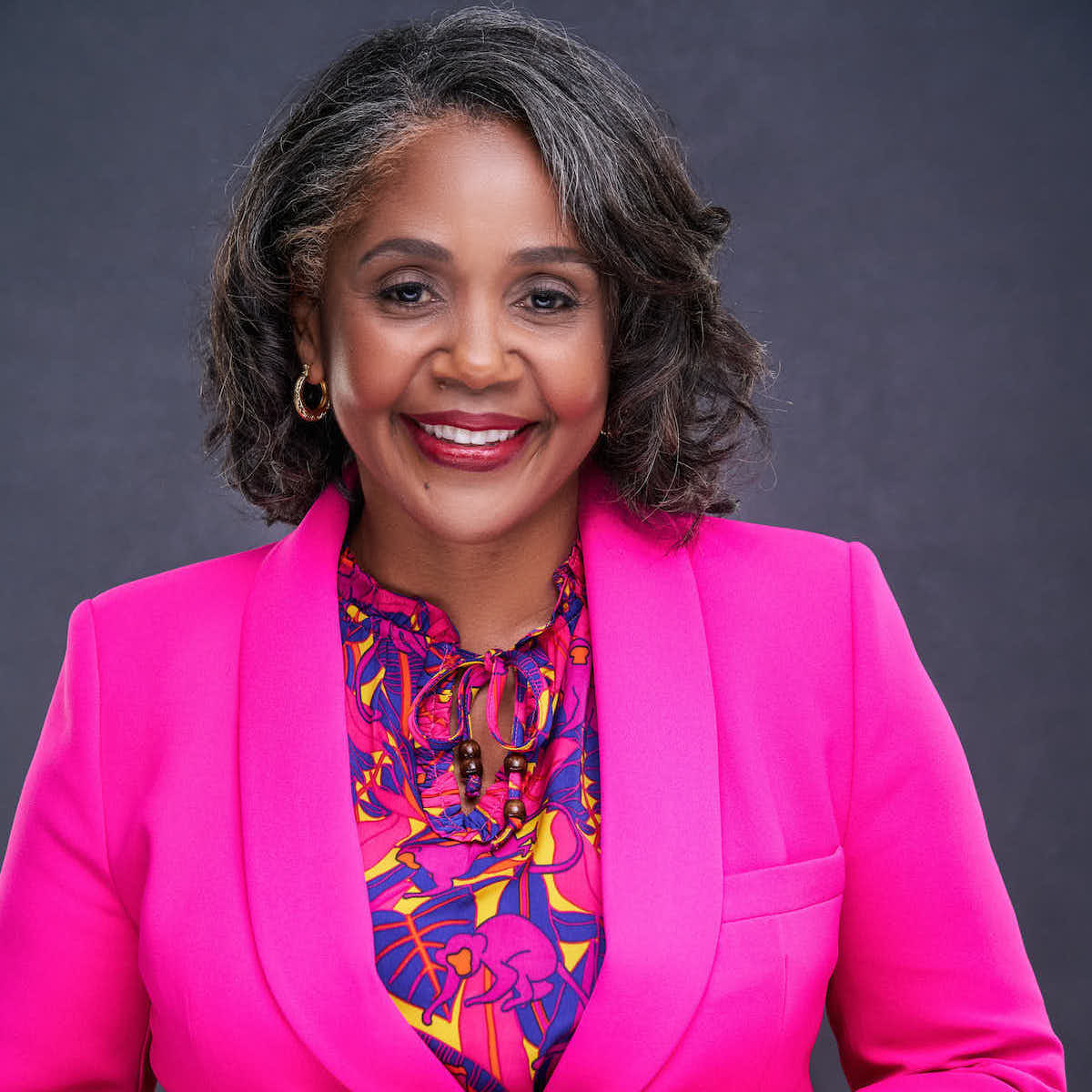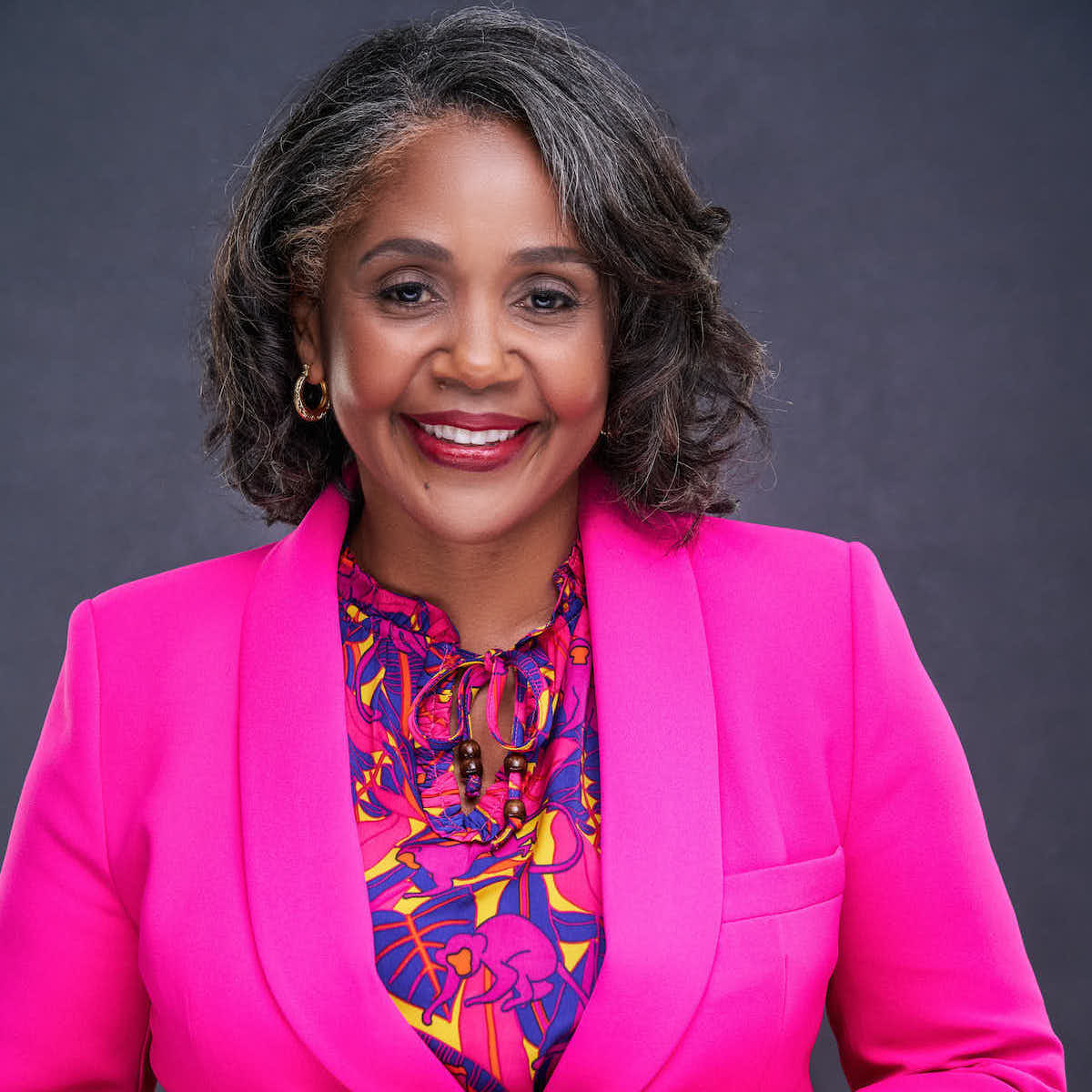 Dr. Renée Pellom has more than 25 years of experience as a staffer with a U.S. Department of Education-recognized national accrediting agency. She had the privilege of being the executive lead of the agency's evaluation division, which is responsible for assisting institutions as they navigate the requirements to gain (initial) or renew (reaffirm) accredited status. Renée is a people-centered and goal-focused individual who is skilled in developing relationships with school representatives and with oversight agency stakeholders. She is committed to furthering standards of excellence for institutions in myriad ways, and her expertise encompasses all aspects of accreditation and compliance, from initial and reaffirmation of accreditation to substantive change policy and processes:
Accreditation Policy & Compliance
Program Evaluation & Review
Professional Development
Instructional Content
Project Management
Technical Writing
Continuous Institutional Improvement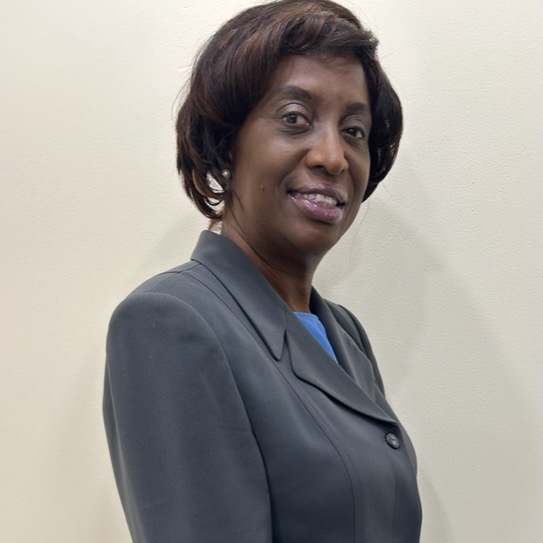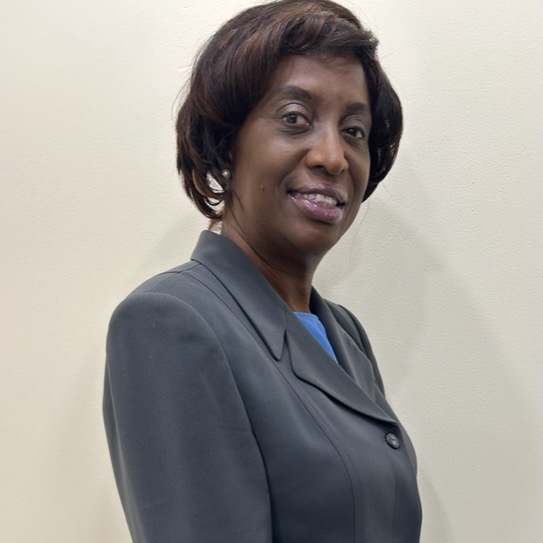 Nyce Charlot Daniel is an educator and seasoned school administrator whose experience of 37 years encompasses roles ranging from teacher to principal at the PK-12, alternative education, and post-secondary education levels. Her knowledge and skills focus on curriculum development, instructional design, student performance, counseling, assessment, professional development, and community and business partnerships. She is also well-versed in all aspects of optimizing enrollment, school improvement, and Financial Aid. Furthermore, she has opened (from inception to completion) several schools both in the United States and abroad.
Her familiarity with the procedures for opening and operating a school extends to securing and maintaining school accreditation. In the past 10 years, she has conducted numerous accreditation audits nationwide as a team member and team leader. Her recent experience includes leading her own institution through successful accreditation audits.
Ms. Daniel is well-positioned to provide effective guidance through the process of opening a school and/or securing accreditation.
We strive to empower individuals and institutions toward overall education excellence as they create new schools or strive toward improving established institutions.