HEAC provides an array of consultation services to help your institution traverse the sometimes-complex policies, processes, and practices related to accreditation. Perhaps your institution is seeking accreditation or is challenged by the numerous requirements and rigors of maintaining its status. We provide consultation services relative to planning and implementing specific changes to ensure schools continue to demonstrate compliance with accreditation requirements. As an option, HEAC can also help your institution approach accreditation as a maintenance effort through a monthly subscription for on-going assistance. We can advise your institution concerning numerous support services.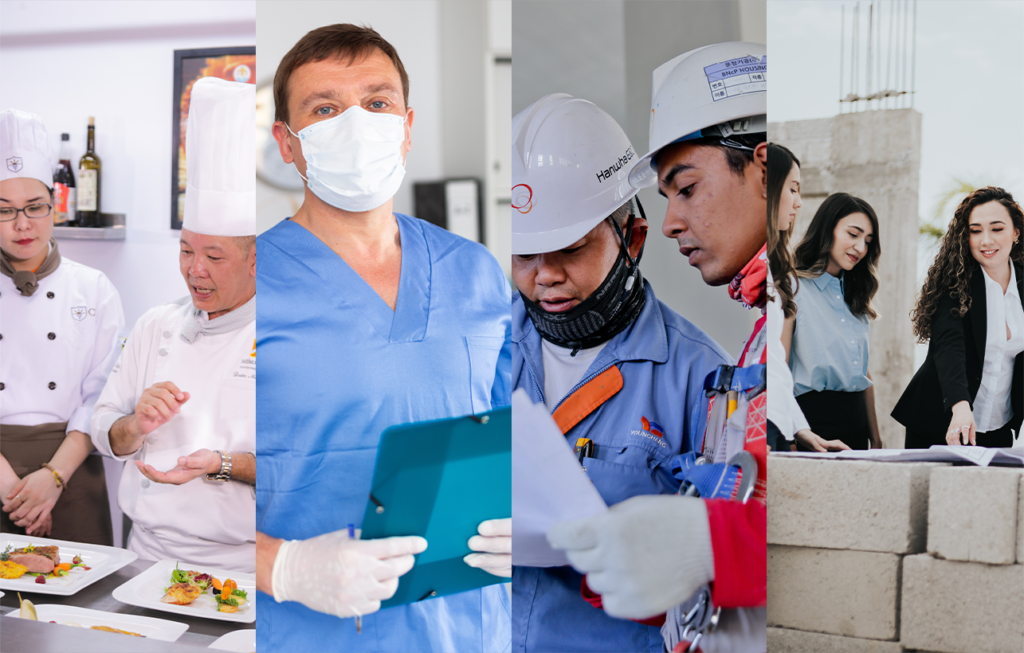 New Schools and Initial Accreditation
Are you interested in starting a new school?  Beginning this type of venture takes resources, planning, and risk taking. HEAC can help schools get started with identifying and implementing the steps needed to create an effective institution with quality programming and positive outcomes.
Are you ready to apply for accreditation for your existing school?  Obtaining initial accreditation approval is a big lift and a significant milestone. We can provide the guidance needed to build a foundation for achieving accreditation and building a successful learning institution.
Team Visit Evaluation and Advisory Boards
Whether your institution is preparing to host its first or its fifteenth evaluation visit, HEAC can help! Our long-term experience as accreditation executives and team evaluators gives us a 360-degree view of the accreditation evaluation process. We are well equipped to thoroughly help our clients become team visit ready. Let us provide the guidance your institution needs as you create your self-study and organize documentation/exhibits or prepare for your substantive change visit. Perhaps you would like us to conduct a mock team visit to help your staff understand the expectations of the visit. We are ready!
Another key component to successful visit preparation is the work of an institution's advisory committees. We will gladly assist you in the creation, reformulation, or training of your advisory boards, as well.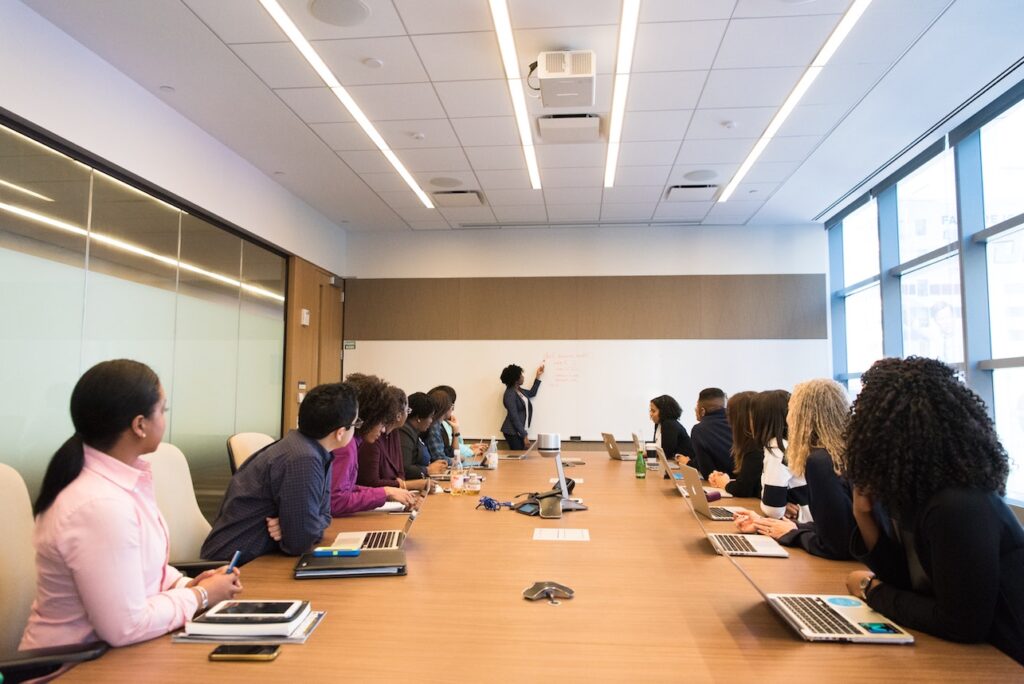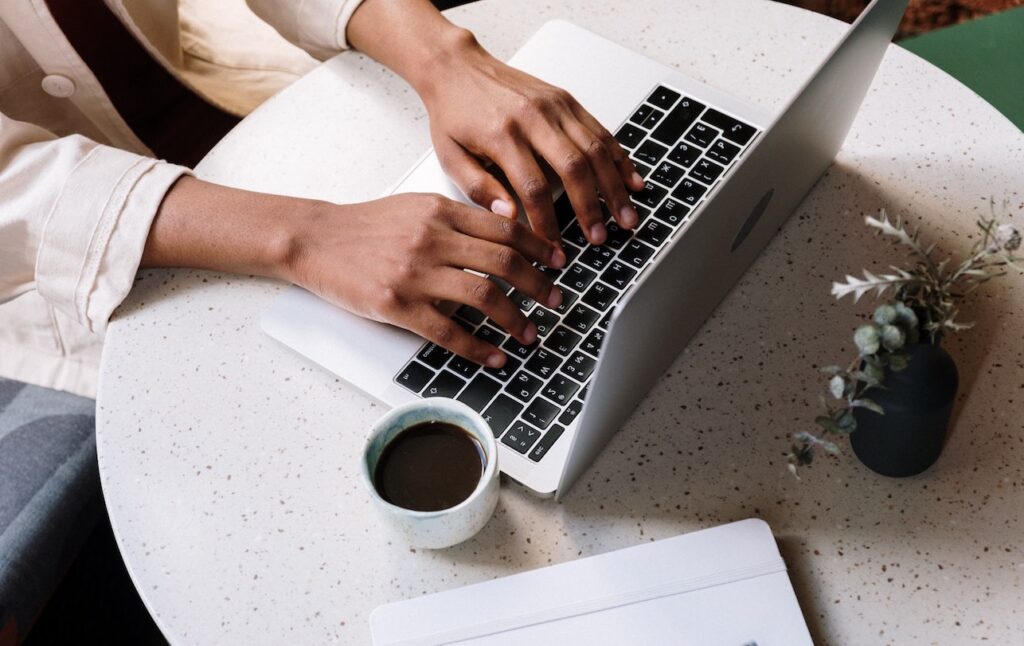 Applications, Reports, and Forms—Oh My!
As you likely know, accreditation and other oversight agencies seem to require an application for almost everything—new and revised programs, distance education, a new campus, or a change of location of an existing one, and the list goes on. Let us not forget the annual reporting to accreditors, states, and to entities like the VA, SEVP, etc., which means submitting student and program outcome data, and providing an overall reckoning of your school's status each year. We specialize in helping institutions interpret and complete the many types of applications, reports, and multiple "reckonings" you must provide to not only demonstrate compliance to agencies, but to also move forward in your institution's goals.
Coaching/Professional Development
Principal's Coaching Initiative (PCI) has been developed to empower school-site administrators with customized knowledge, skills, strategies, and experience to achieve self-efficacy and lead successful schools where students, teachers, parents, and the community can celebrate a culture of excellence. PCI will afford new principals the opportunity to receive mentoring and coaching services in small groups (2 to 5) and/or individually. The customized coaching will address the direct needs of the participant, will deepen their knowledge and skills, and will provide them with strategies and techniques to ultimately become successful school administrators. Also, HEAC can customize these services to assist leaders in other education spheres (e.g., post-secondary level administration).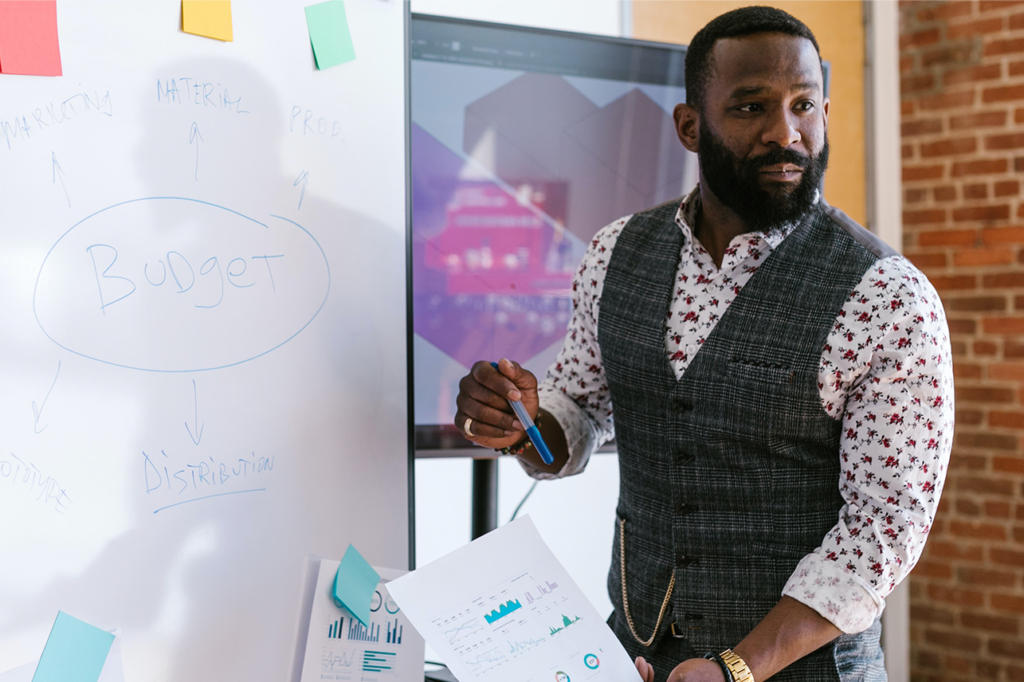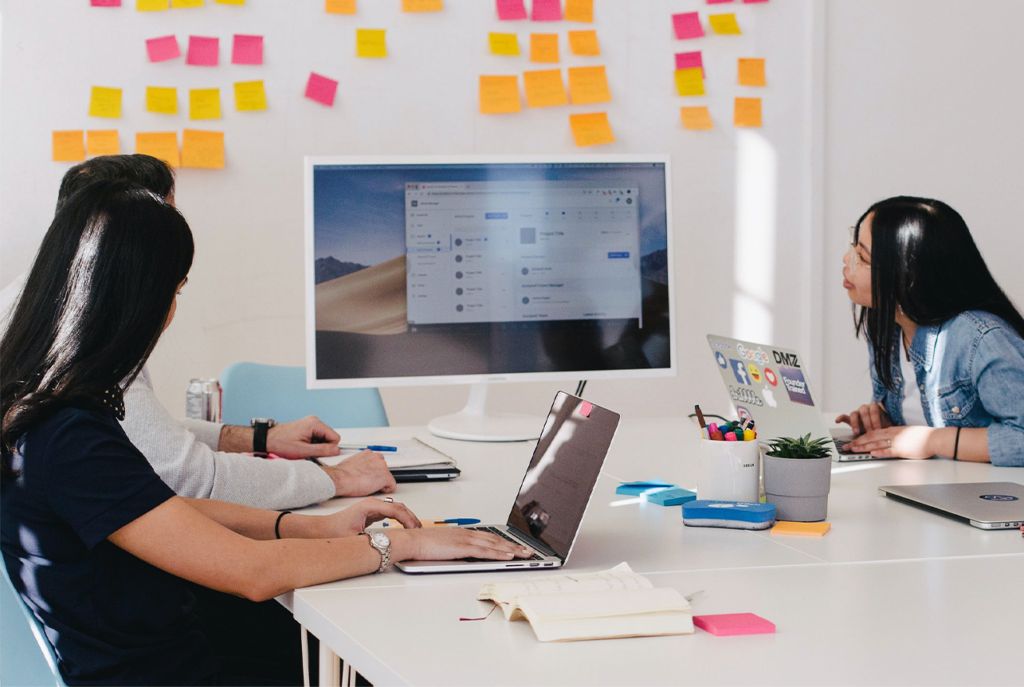 Strategic Planning, Budgeting & Analysis
Effective strategic planning is one of the core standards of accreditation for many agencies. We can help you recognize the initiatives that will bring success to your institution, develop the strategies and timelines to complete those initiatives, and implement the activities that meet the planned milestones. Budgeting and financial analysis are also critical for institutions to be economically healthy. We have extensive experience in helping institutions achieve their financial goals through fiscally responsible planning, monitoring, and controlling of their financial resources.
Mergers, Acquisitions, and Changes of Ownership
Initiating and completing the change of ownership or a merger process for a non-public institution is generally a complex and time-sensitive undertaking. The ability to help an institution satisfy the multiple requirements of accreditation and state authorizing agencies, the U.S. Department of Education, and other federal entities takes a comprehensive understanding of education agency policy and requires detailed organization and planning skills. HEAC has the experience, expertise, and ability to assist schools as they navigate the many intricacies of these types of substantive change.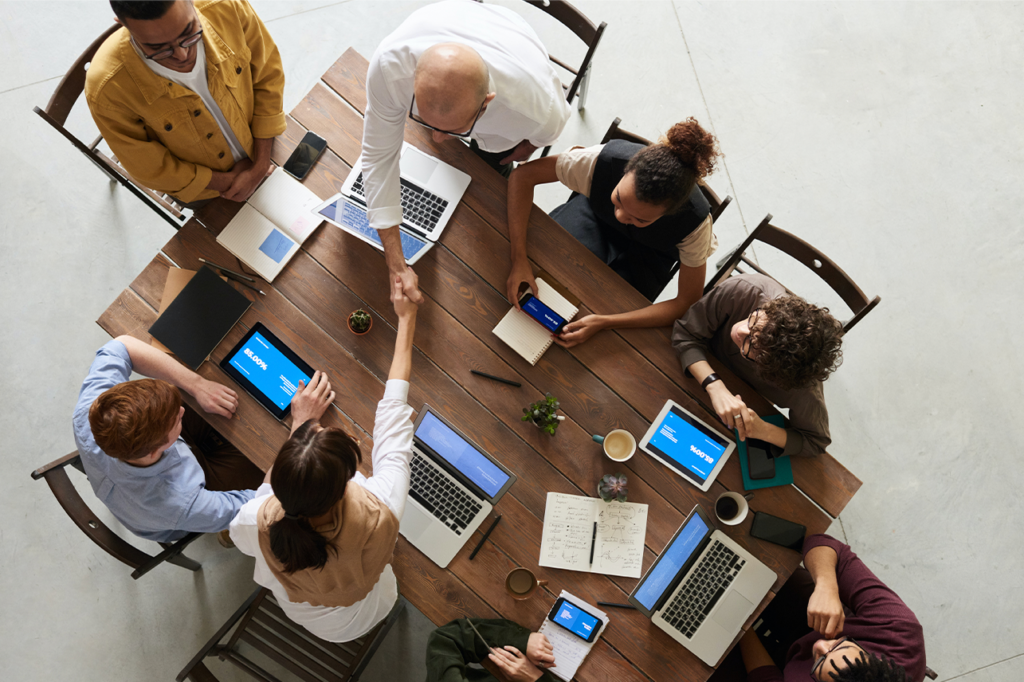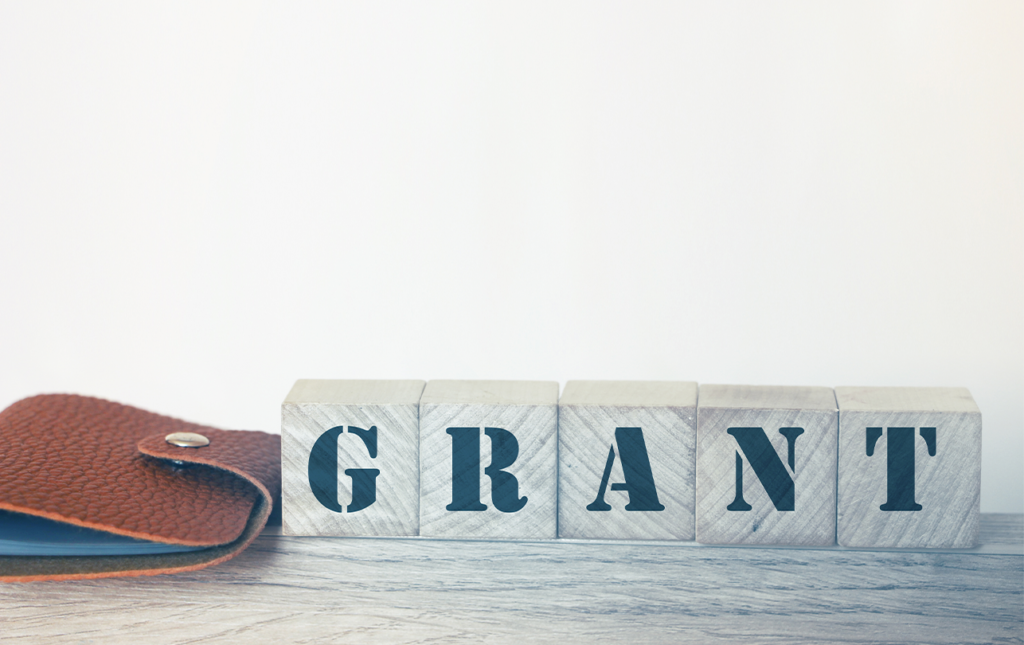 Grant Writing & Partnership Development
For any institution, there are many potential partnerships to explore for funding resources.  Grant writing for federal, state, and private funds calls for an understanding of how partnerships are formed to improve or expand programming. It is necessary to appreciate how these alliances provide access for underserved populations and gain trust from employers needing workforce development.   We have experience, not only in grant writing, but are also knowledgeable in how to form essential partnerships with other institutions—with public and private entities, and with community organizations. As part of this process, we also understand that integrating diversity, equity, inclusion, and justice (DEIJ) into partnership efforts is essential.