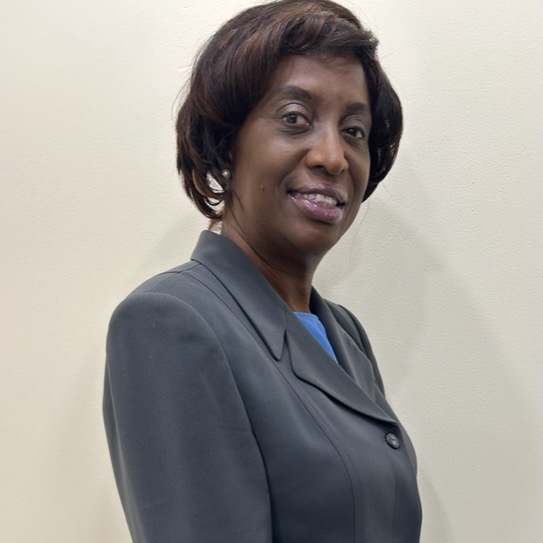 NYCE CHARLOT DANIEL
Nyce Charlot Daniel is an educator and seasoned school administrator whose experience of 37 years encompasses roles ranging from teacher to principal at the PK-12, alternative education, and post-secondary education levels. Her knowledge and skills focus on curriculum development, instructional design, student performance, counseling, assessment, professional development, and community and business partnerships. She is also well-versed in all aspects of optimizing enrollment, school improvement, and Financial Aid. Furthermore, she has opened (from inception to completion) several schools both in the United States and abroad.
Her familiarity with the procedures for opening and operating a school extends to securing and maintaining school accreditation. In the past 10 years, she has conducted numerous accreditation audits nationwide as a team member and team leader. Her recent experience includes leading her own institution through successful accreditation audits.
Ms. Daniel is well-positioned to provide effective guidance through the process of opening a school and/or securing accreditation.